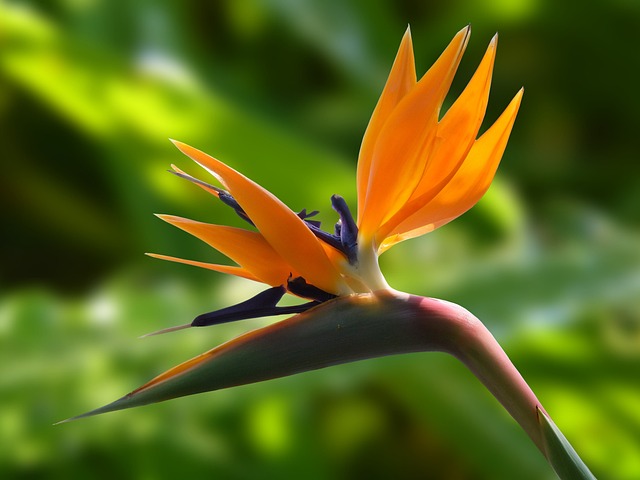 Bird of Paradise – Thank you SFH network!
This is a Bird of Paradise flower, a very special flower to our charity. This rare flower represents our values – to provide simple joy to those who need it, but also represents pure determination and friendship. 
"Why?" we hear you ask…
Recently an urgent message came through to the Smile from Hatti charity asking us to help to source this stunning flower as a special request from a very unwell patient as something simple that would make her smile.  We thought this would be easy! But after contacting many florists across the South (online and phone), we realized this is not a flower that is stocked as standard. Using social media, we got support from our wonderful Smile from Hatti network (AKA wonderful friends of the charity) who then expedited the search. The new search included calling dozens more florists, all over the country (including London hotels), traveling across the country and making special orders. It was looking very unlikely that the elusive Bird of Paradise flower would be found on these shores – but it happened within 24 hours.
We'd like to thank all our supporters who help raise money for the charity. Your time, donations and kindness make a massive difference to those having a hard time, when a 'Smile from Hatti' is most needed. Thank you.
Our next event the Netball tournament, on 16th September! Get your teams signed up, or just come and support on the day.