"Stop for a moment and smile. It's the prettiest thing you'll wear today. A pair of dimples can light up a room."

Hatti xxx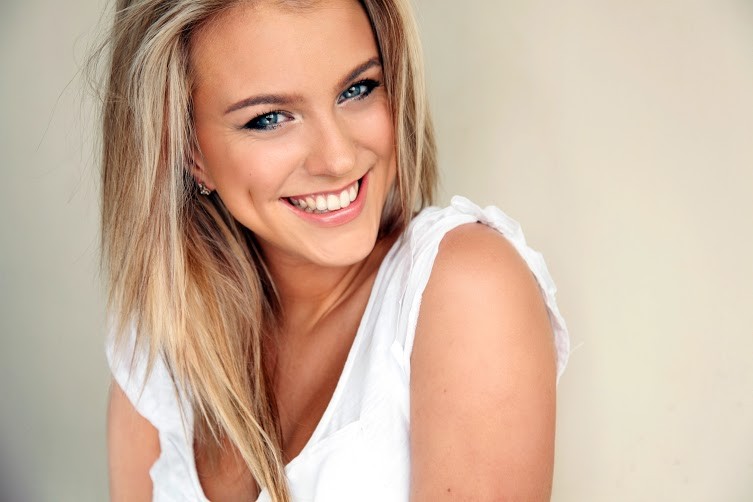 HATTI WAS A YOUNG WOMAN WHO LOVED LIFE. SHE WAS ALWAYS POSITIVE AND READY WITH A SMILE, SPREADING A SENSE OF FUN TO THOSE AROUND HER. BUT SADLY HER LIFE WAS CUT HORRIBLY SHORT WHEN IN EARLY JANUARY 2015, AGED JUST 24, HATTI DIED FROM A RARE FORM OF CANCER.
Hatti lived at home with her Mother in Windsor and after getting her degree at Newcastle University she worked in Public Relations in Guildford. She enjoyed life to the full and had a passion for travelling, music festivals and cheerleading. She was known for her dimples, the girl who would bring fun and laughter to any situation.
In September 2013, everything changed when Hatti noticed a tiny lump on her back. When the lump grew to the size of a golf ball Hatti was sent to A&E, and she was given the earth-shattering news that she had spindle cell sarcoma, a very rare form of cancer.
Hatti was immediately whisked to the Royal Marsden Hospital where she proceeded to have an operation to remove it, and this was followed by radiotherapy. She worked every day during her radiotherapy, commuting to London for treatment in the evenings, and she even went to Glastonbury, the day after her final treatment, determined not to let the disease get in the way of her life. However, eight weeks later, a scan revealed that the cancer had spread to the lymph nodes under her arm, and she went in for her second operation, but this was too late, and the cancer had travelled to her spine. The doctors decided to operate on her again, but this op came with even more serious warnings as it involved neurosurgery. Before the surgery, she had a wonderful birthday party with her friends in London and danced all night, you would never have believed she was sick, she was determined to never feel sorry for herself.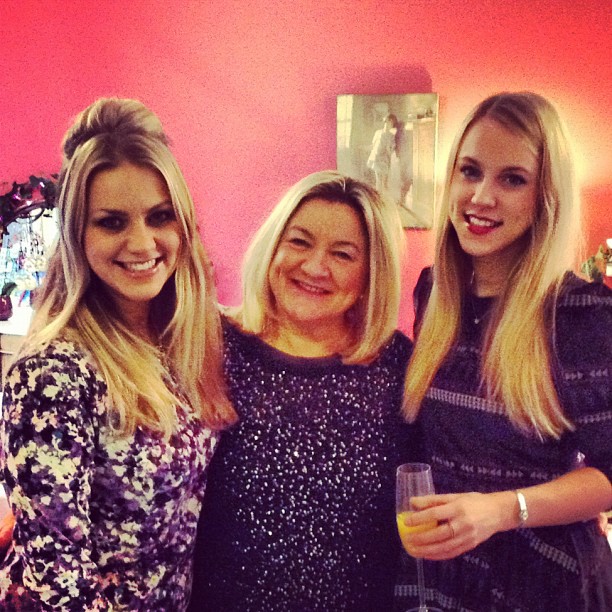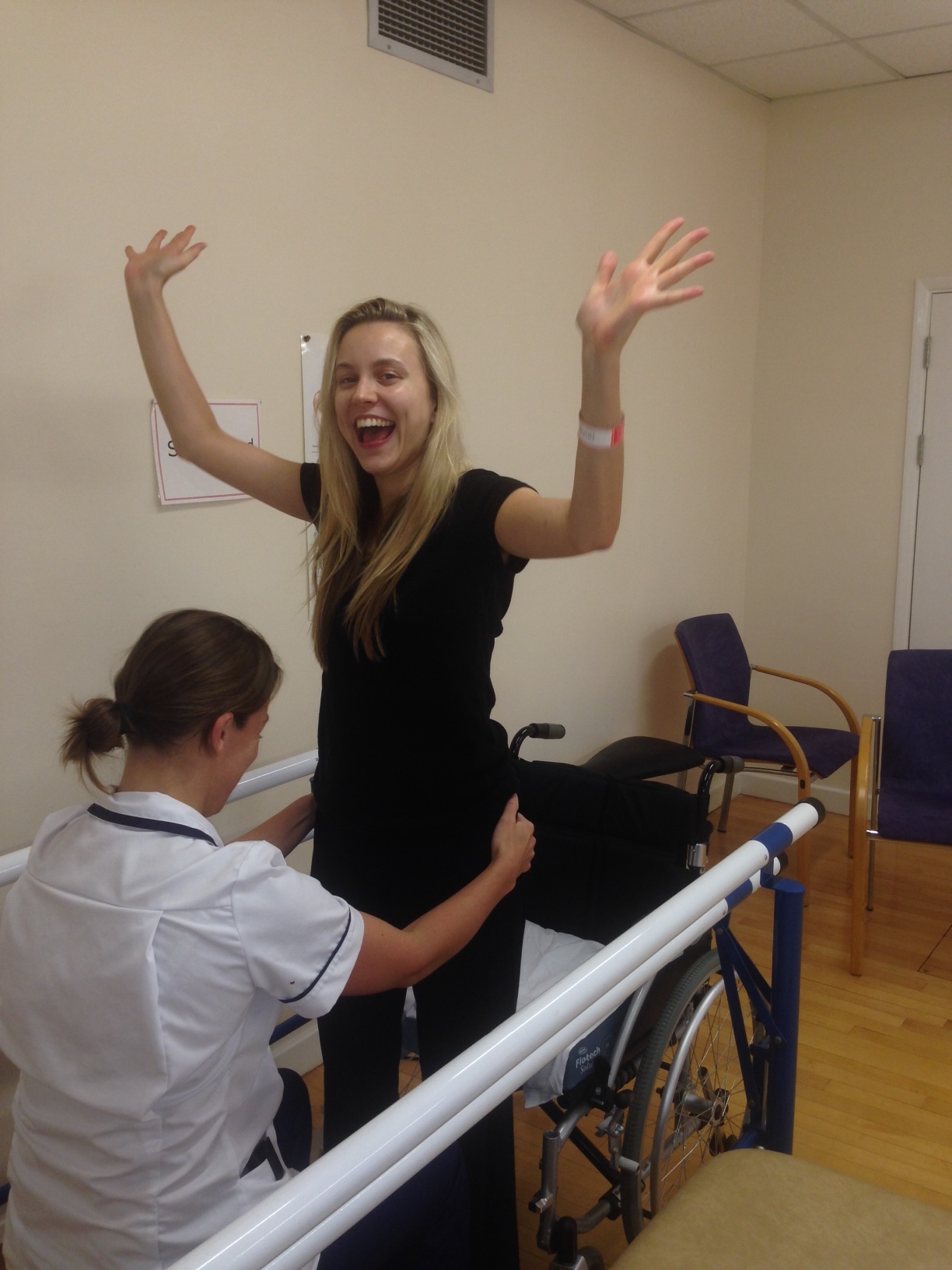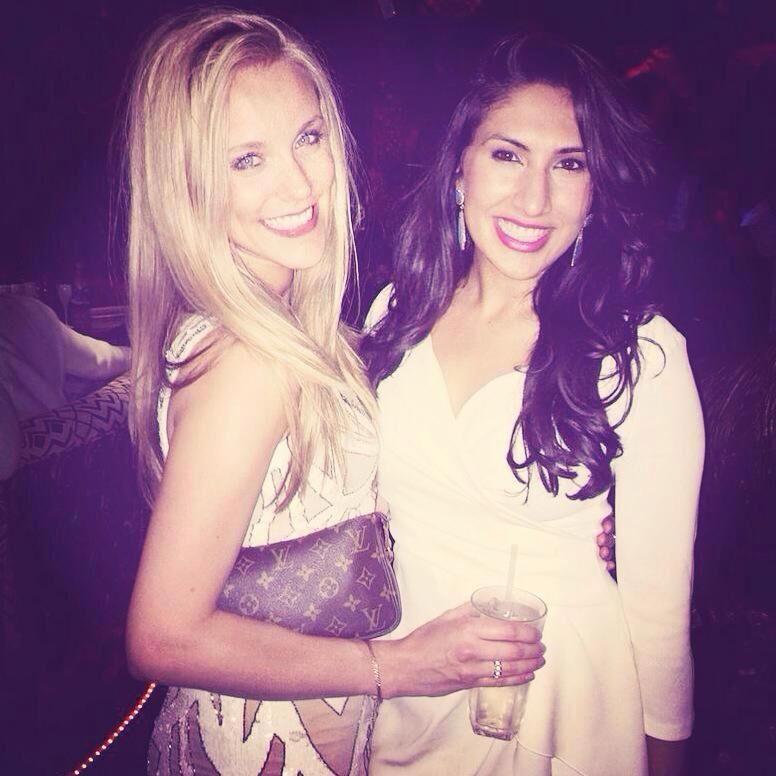 "It's strange how i'm starting to see this whole trauma as the best eye opener in life; what the hell was my life about before?! It's made me realise how ridiculously important it is to look after your body, be there for your friends, surround yourself constantly with happiness and laughter and to remove any stress immediately! I'm going to have to make a lot of changes to my life but this is a chance to become a way better person. Focus my weekends on being with my loved ones, being super active, super charitable and educating myself more – there is more to life than getting smashed all weekend and spending all your money on clothes!"
Hatti xxx
The following Monday she suddenly lost the use of her legs entirely because the tumour was pressing on her spinal cord. The operation went ahead as an emergency; none of the doctors could believe how fast the cancer was spreading. When she came round from the surgery she greeted her family with her beautiful smile. She was full of hope even though the operation wasn't entirely successful, as the neurosurgeon wasn't able to remove all the cancer cells. After some recovery she tirelessly went through weeks of rehab and physio, determined to get out of a wheelchair. Finally, just as she was able to stand, she went into decline. The cancer had come back. She had more radiotherapy and she was still determined not to give up, updating her friends on Facebook on her progress.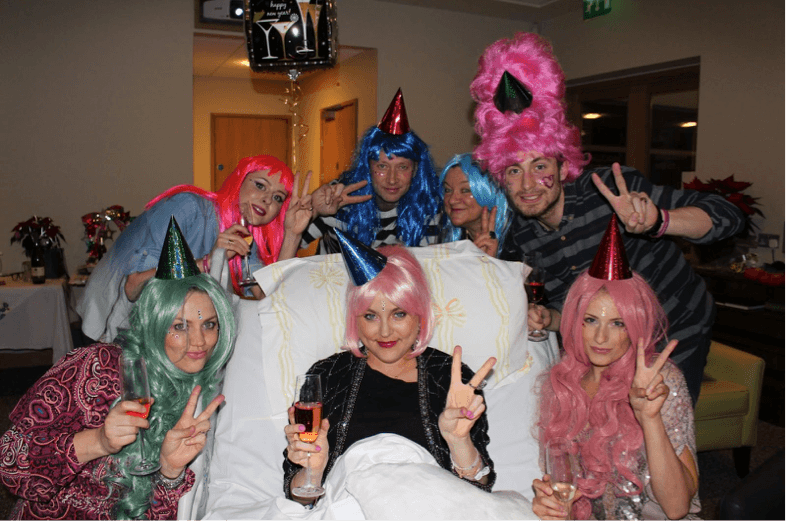 "Hi people.
It has been an emotional few weeks since my first round of chemotherapy, which has been full of devastating, negative news.
Now I can't believe I am writing this on Facebook but it can be quite traumatic reliving it each time I have to tell someone the prognosis, so here we go… They have told me I have terminal cancer and have given me months to live – but the doctors haven't got anything right from the start, so I won't be believing any of that!
I won't be having anymore chemo or any treatment involving the NHS, as from looking at the scan last week, the tumours (particularly on my spine) seem to have thrived in a poisonous environment. At least my hair has started to grow back already. I have no movement and very little feeling in my legs again either – but my family are doing such an admirable job at looking after me, and in particular, I'm incredibly lucky to have the most caring, wonderful mother in the world, who is with me 24/7… So that's the update. Pretty horrific I know.
BUT I've just been to a private alternative therapy clinic and I'm feeling super excited about what they're offering me. No cure can be offered exactly but they might make me feel a lot better in myself, reducing serious amounts of pain and ideally give me some more time. Hopefully this will work well with the strict vegan organic diet I'm already on.
Thank you for all being so kind as always. I'm looking forward to seeing you all more but right now I am very weak and tired and need to be resting lots this week, as still trying to get over the chemo and infections. Kate and I will reply to messages when we can, we are spending a lot of needed family time together at the moment but love hearing from you all.
?❤️???✨ "
Hatti xxx
During the commotion of these multiple operations and treatments, she began a campaign to get as many of her friends as possible to give blood using the Hashtag #igavebloodhats.
In October 2014, the doctors proposed a course of chemo as a last resort, even though she had initially been advised it wouldn't work on her type of cancer. As predicted, it didn't work; it just made her dreadfully sick and weak. Then she was told the news that nobody wants to hear: there was nothing more they could do.
Hatti's friends set up fund named Smile FOR Hatti, raising money for her alternative and complementary treatments, or home comforts such as a stair lift. These gifts drove her on to be even more positive and determined to fight. Moments of sadness were few and far between as she had such a strong army behind her driving her on with their support.
Unfortunately, by December she was in great discomfort and was given a bed at the Thames Hospice on Christmas Eve. Over the next few weeks, she spent time with her friends and family, and made new and good friends with the wonderful staff at the Hospice. Whether Hatti wanted a bath or to be out of bed, or just a cup of tea, the nurses were there, she hardly had to ask. She even decorated her room with photos and positive posters. She had her own New Year's Eve party, and all invitees were instructed to wear brightly coloured wigs, and no party is complete without balloons and party poppers. The staff were giggling away with her as she put on her makeup and earrings.
SADLY WE LOST HATTI ON JANUARY 6TH 2015. WE STILL MISS HER LAUGHTER EVERY DAY.
INSPIRED BY HER CONSTANT POSITIVITY AND DESIRE TO HELP OTHERS WHICH WAS SUPPORTED BY HER FRIENDS, WE FORMED SMILE FROM HATTI; A CHARITY TO SUPPORT YOUNG PEOPLE WITH CANCER AND TO CONTINUE HER MESSAGE ABOUT THE IMPORTANCE OF GIVING BLOOD.