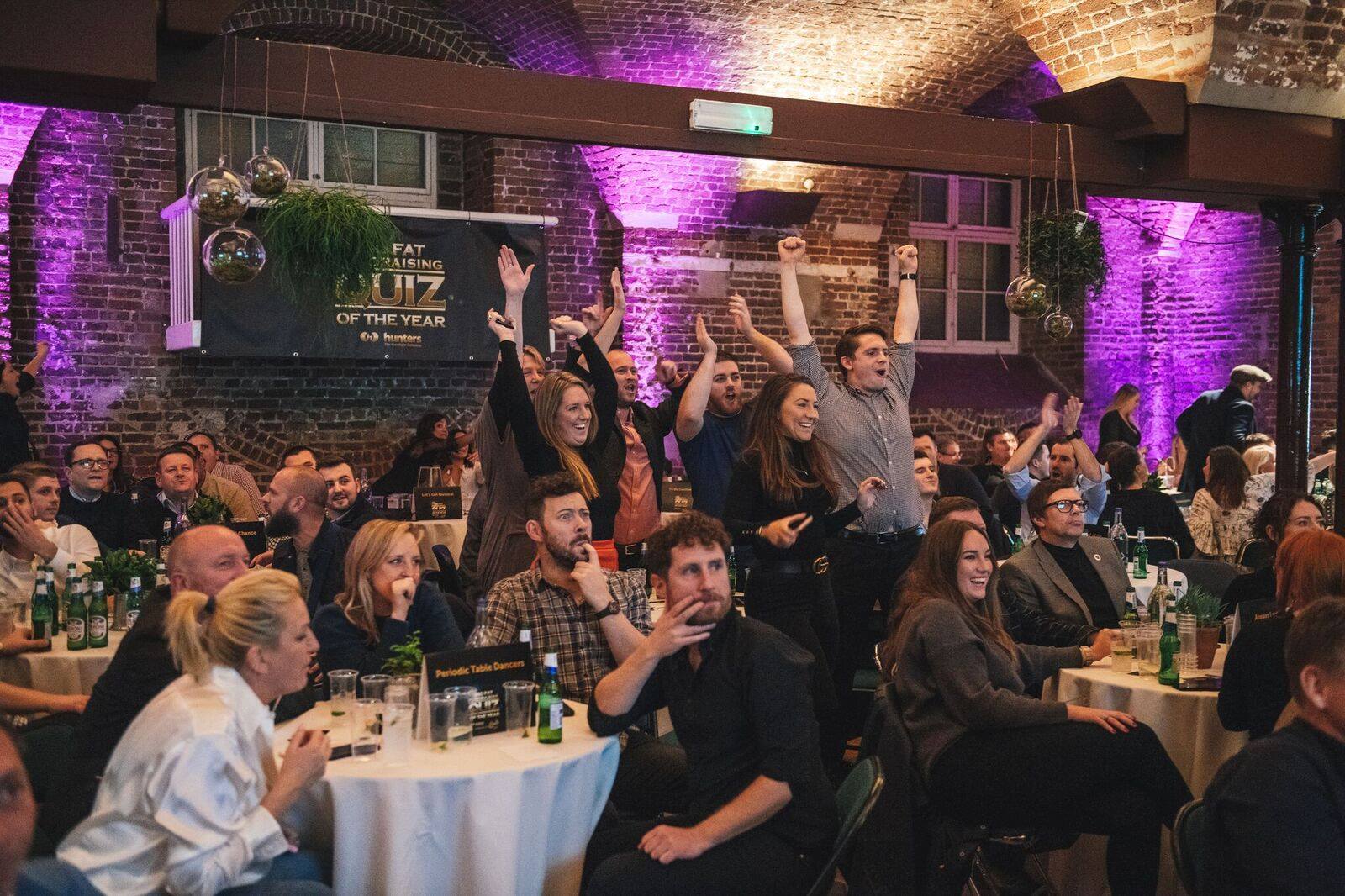 01:17 PM - Jan 01 2018

01:25 PM - Dec 31 2018

All over!
Some of the best photos from 2018
Goodbye 2018, hello 2019! Here are some of our favourite photos from our amazing supporters! Just look at our JustGiving page and give yourselves a good clap! If you have photos of your event, send them in and we will publish them! [email protected].